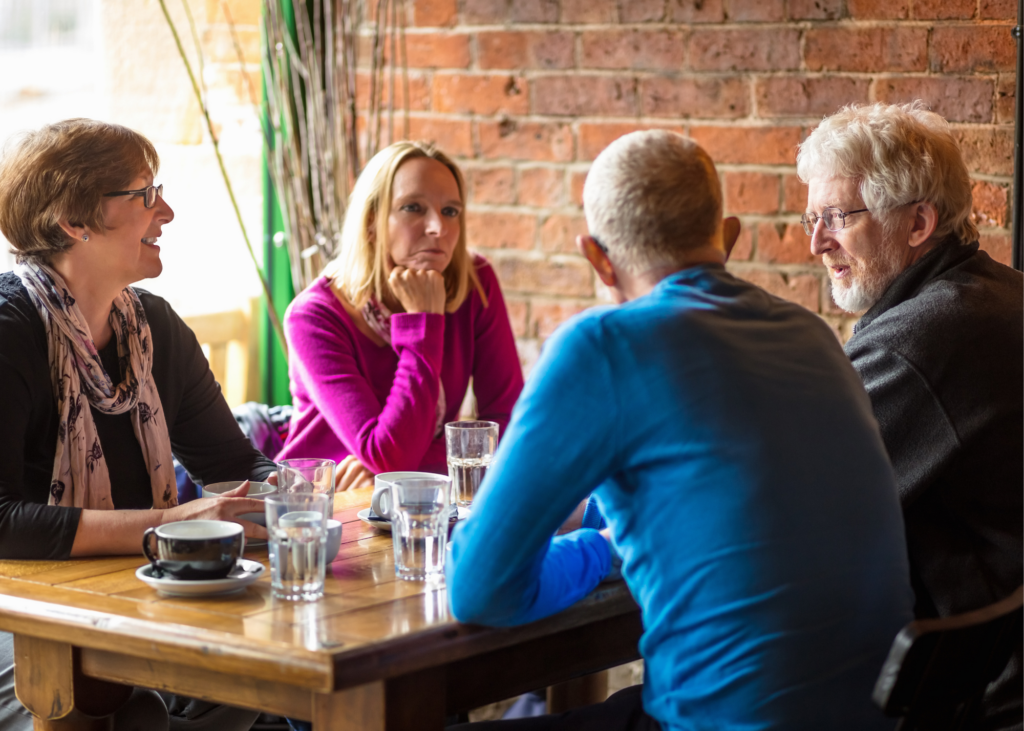 CFO programmes are designed for offenders deemed extremely hard to help. This cohort often refuses support, or alternatively as a result of the multiple barriers they experience, becomes difficult to engage, thus significantly increasing the likelihood of them re-offending.
HMPPS CFO is entirely paid for by external funding, so is run at zero cost to the Ministry of Justice. Evaluations show a reduction in re-offending for the CFO cohort of six percentage points. In addition, our analysis shows that for every £1 spent, £2.20 was saved in terms of reducing reoffending, and £1.64 for every £1 spent in terms of moving participants into employment. This means these programmes give a total saving of £3.84 per £1 spent.
Latest Updates
CFO Evolution
The Invitation to Tender closes on Friday 15th September. For more information, contact Kate, CFO Stakeholder Engagement Lead, via email
Pride 2023
CFO Activity Hubs across the country have been taking part, and creating Pride events. Activities have included; T-shirt making, poetry, creative writing, ally bracelet making & in some areas marching! Follow us on LinkedIn for more information.
North East CFO Activity Hubs 2nd Anniversary Events
Participants took to the microphone to speak about their personal journeys, and how far they have come with the help of the North East Hubs. In the afternoon, the show kicked into another gear, as the Darlington CFO Activity Hub band took to the stage and played some of their own songs! One of the songs was written by a single participant, Kevin*, as a reflection of his personal journey. The other was written as a group. Kevin* took the lead with providing melodies and riffs, whilst the rest of the band worked on the lyrics which expressed their high opinion of the Darlington CFO Activity Hub. Read more here.
Unlocking Mental Health Through Performance
Unlock Drama deliver rehabilitation projects through theatre across the prison estate and community, unlocking potential and reducing reoffending. They have recently began delivering across several CFO Activity Hubs, including Nottingham, Wolverhampton, Birmingham and Leicester. Read more here.
CFO Veterans in Custody Support Officer Awards
On 11th July 2023, CFO hosted the CFO Veterans in Custody Support Officer Awards. The purpose of the evening was to celebrate the amazing work being done by ViCSOs around the country, and to reward them for their efforts. Read more here.